Luxury Wedding Destinations in Italy
From the famous Tuscan vineyards and wine to the beautiful labyrinth of canals in Venice to Florence and Lake Como, we are the experts in all things Italy.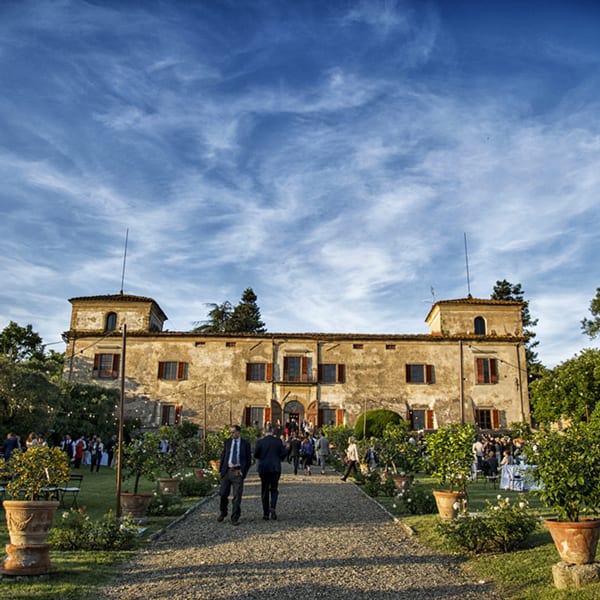 Enveloped in history, music, culture, romance, and art, we will guide you to the city and region that resonates with the luxurious wedding you've envisioned.
The ease of travel amongst the different cities makes this a convenient destination for any guests travelling from afar. Castles, old Italian buildings, and the classic Catholic Churches provide a surfeit of selections that will exceed your expectations.