Luxury Wedding Destinations, Spain
With over 300 days of sunshine, Spain offers the perfect sun-kissed setting for your luxury destination wedding.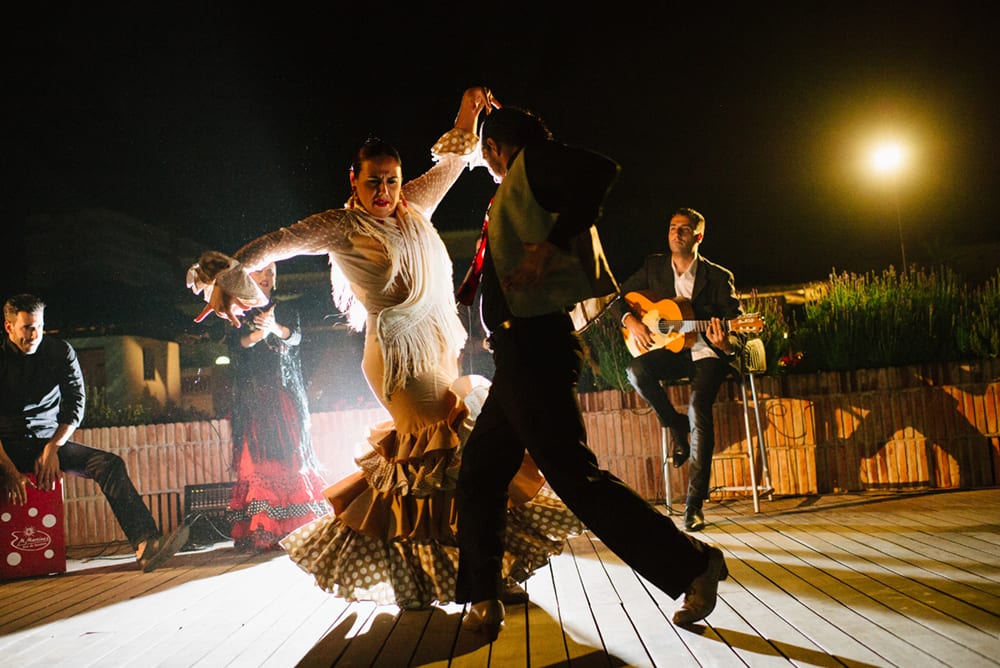 From the brilliant expansive beachfront venues spanning across over 5,000 miles of beautiful coastline to the mountain resorts amongst the stunning Sierras, and the lush vineyards that produce some of the world's finest wines, you'll find it all here in Spain.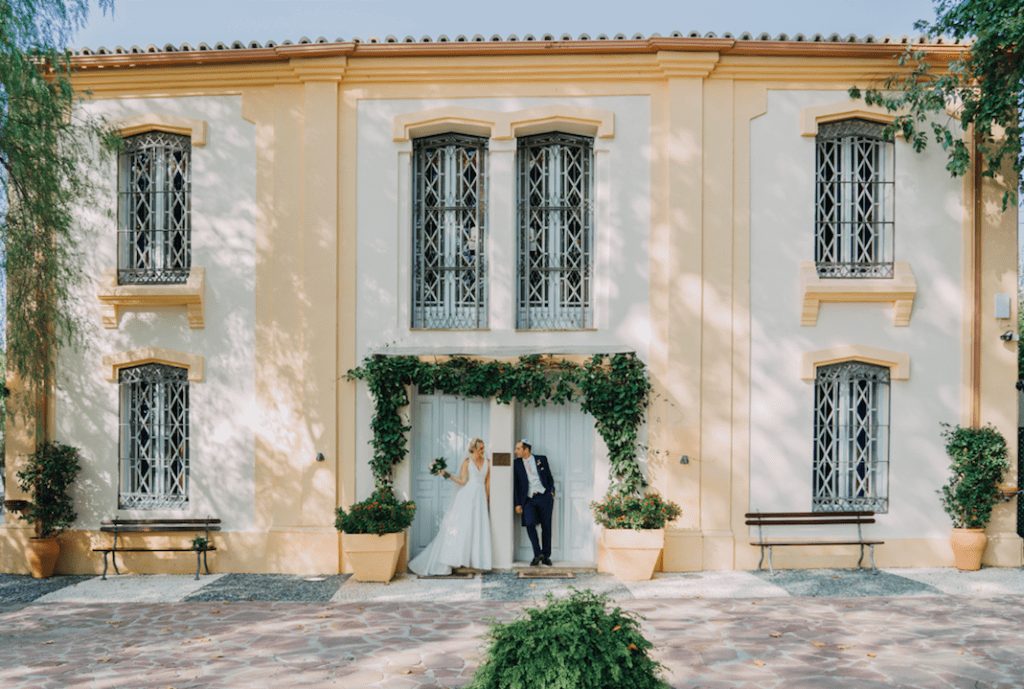 The traditional authentic Spanish charm is sure to capture your heart. With many years of experience, we are experts in the Andalucía, Barcelona, and Canary Island regions – Andalucía and Barcelona are ideal between May and October and the Canary Islands offer an ideal climate year-round for your wedding.