Welcome to Dyana Dessar Luxury Weddings & Celebrations
Congratulations on your engagement, this will be a very exciting time for your and
your fiancé.

Thank you for taking the time to browse through our site, we hope that you find
exactly what you are looking for here, and look forward to meeting you very soon.
Inside these pages, you will find the information required to aid and move you forward to the beginning of your wedding planning journey, details of our services and how we will manage all of your events. Dyana Dessar.com has been creating fabulous weddings and events for the most discerning couples for more than seventeen years. We take our time to listen to your needs and requirements realising what you want most. Dyana Dessar luxury weddings & celebrations work at select locations in the UK and around the world giving couples a unique, bespoke service by creating a harmonious event from the ceremony to the reception and beyond by making sure every piece comes together seamlessly to create one beautifully orchestrated wedding.
The Team
CEO & lead Planner
Wedding & Celebration Director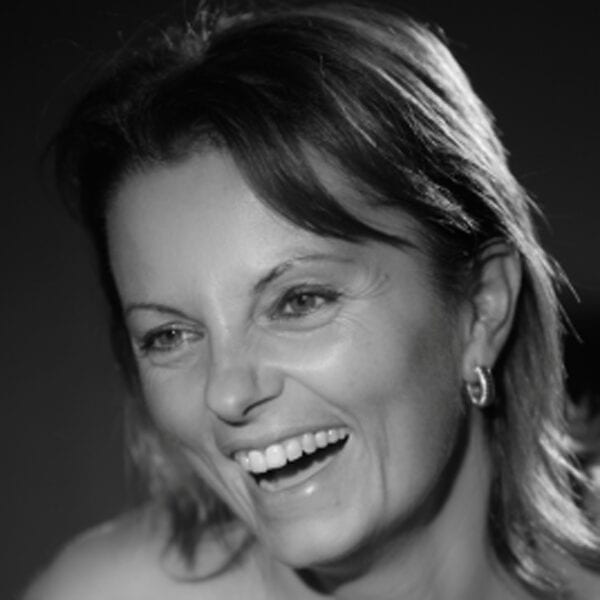 Italian specialist wedding & celebration planner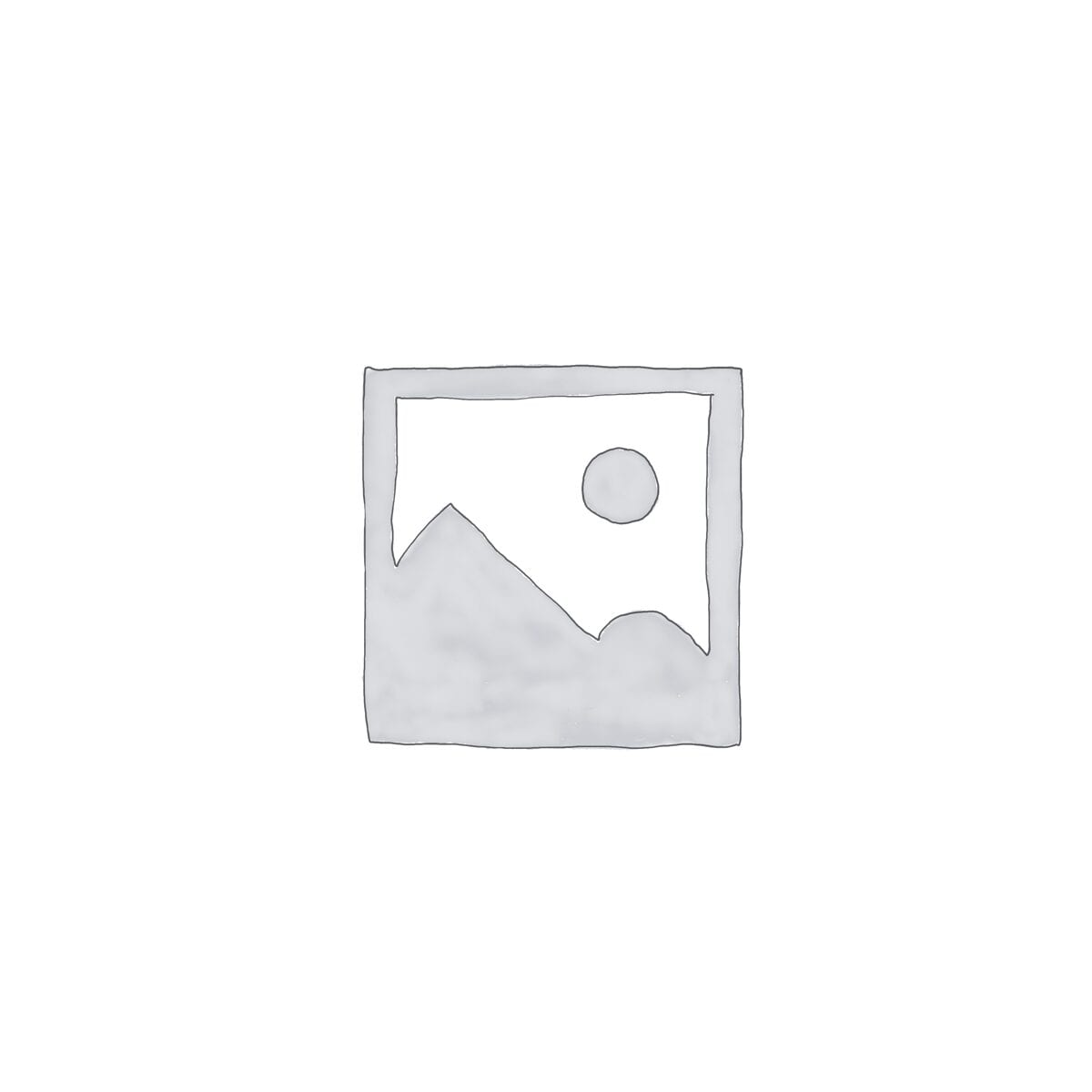 Weddings & Celebration planner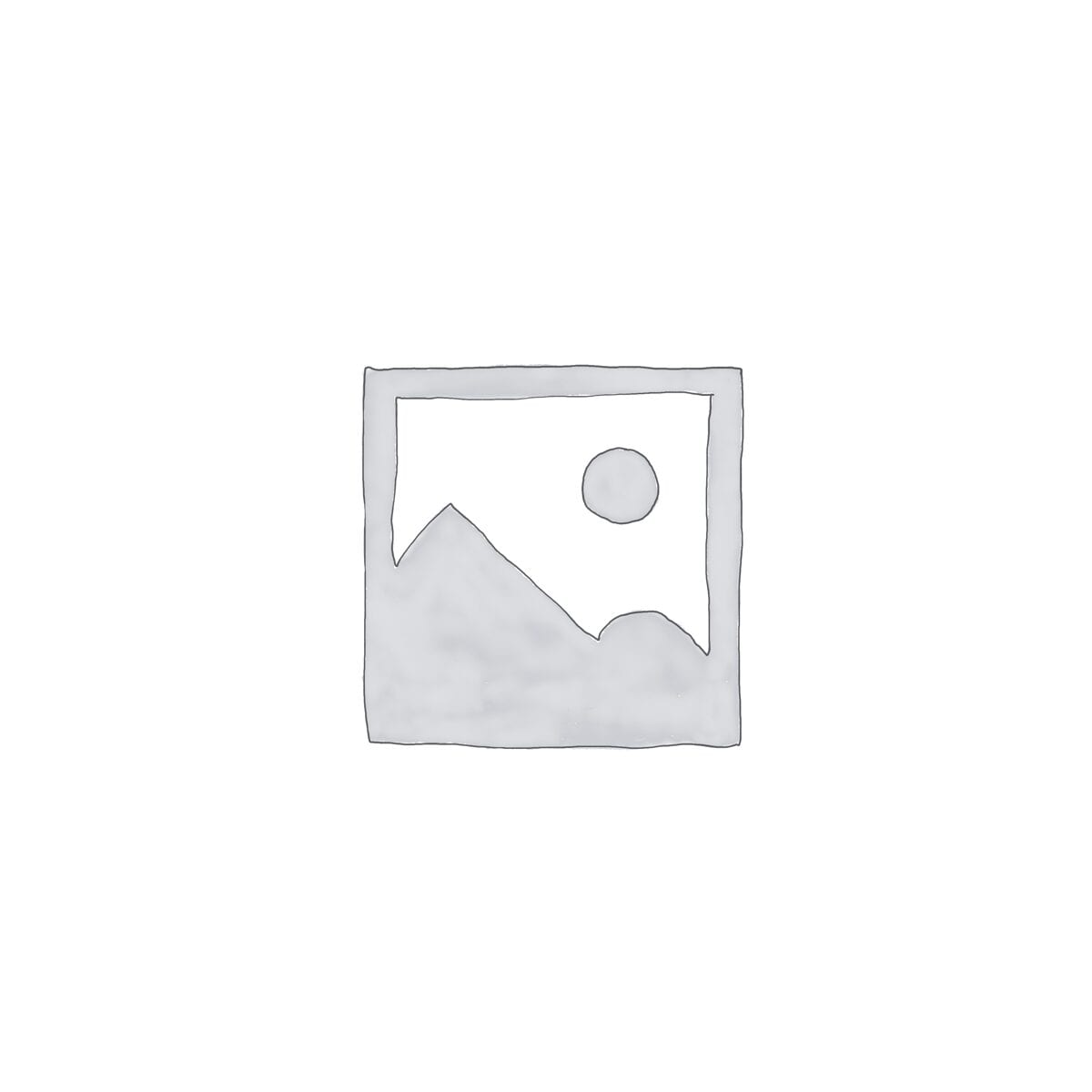 Weddings & Celebration planner