Karishma Shahani – Wedding & Event Planner / New Look Team
I am delighted to welcome Karishma to our new look team, born & brought up in Mumbai, India, her parents brought Karishma to Spain when she was very was young where she completed her studies.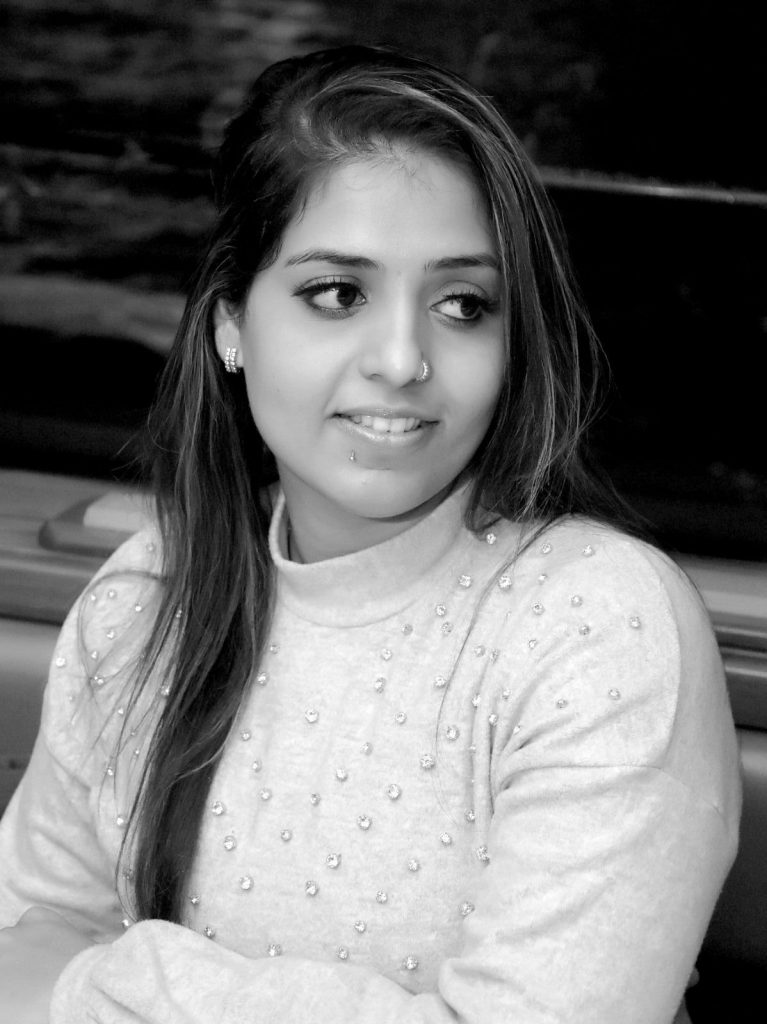 With her family owning an Indian restaurant on the Costa del Sol it was only natural for Karishma to be involved and enjoy working in the hospitality sector. With opportunities to cater Indian weddings Diwali balls, etc through the family business she really found her passion.
Karishma will be a great asset to the team and I am excited to watch her grow.